What does my insurance cover when it comes to incontinence – Here are some typical coverages by major insurance plans.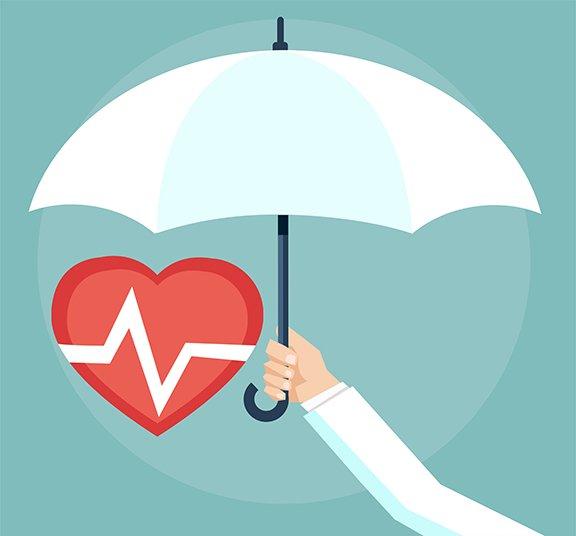 Does my insurance cover incontinence? – Here are some typical coverages by major insurance plans to bring aid to your medical condition fast. Read below to find out does insurance cover incontinence and which part it covers.
Consumable supplies
These include things like absorbent diapers and pads. Medicare or private insurance doesn't typically cover them, but Medicaid may cover them.
Durable supplies
These are things like catheters. They are typically covered by private insurers, Medicaid and Medicare. Men's Liberty is a unique kind of catheter and more than 3,000 private insurance plans cover it. You may qualify for little or no out-of-pocket expense if you are enrolled in a participating plan and your doctor signs a letter of medical necessity.
Incontinence medications
Most insurance plans will provide coverage for generic medications for incontinence management.
Incontinence surgery
If your doctor determines that surgery is medically necessary, your insurance should cover it. But…
Read the fine print
Coverage for incontinence supplies, medication and surgery vary by provider and state. You can also expect more coverage with extended Medicare than is typically available with parts A and B. Carefully review your summary of benefits to understand what insurance covers, and under what conditions coverage is available before you make a purchase. Even if it covers your procedure or supply, know what co-pay or deductible amount, if any, you will have to contribute.
Choose Men's Liberty with confidence
Men's Liberty Male External Catheter has your budget, comfort, and confidence in mind. In fact, we make it easy to start. Therefore, download the letter of medical necessity and bring it to your doctor for review and signature. With more than 3,000 participating providers there's a good chance you will be able to enjoy the freedom Men's Liberty provides at little or no cost to you – and fast.