Wheeling Through Airports: Flying with a Spinal Cord Injury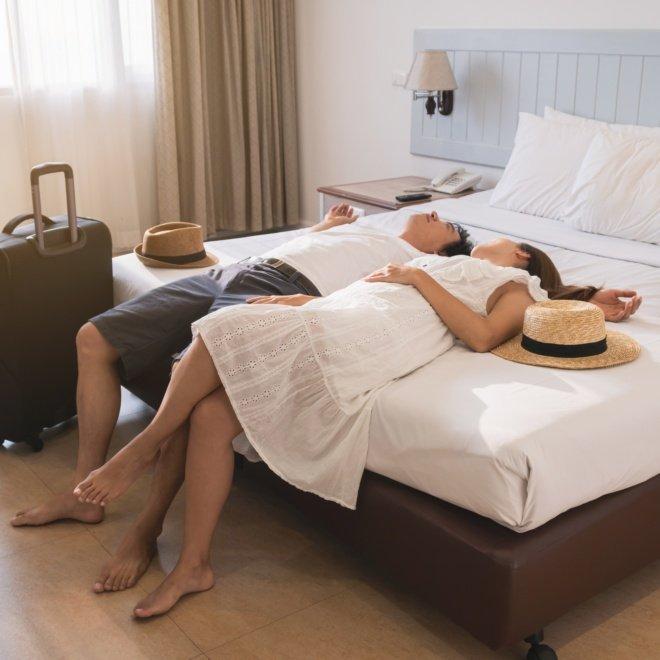 Travelling with a wheelchair can be a challenge. But with a purchasing power of more than $220B per year and a combined income of more than $1 trillion. Travel agencies, airports and tourist destinations are keen to get a piece of the pie.
Travelling With a Wheelchair
In 2002, disabled individuals took 32 million trips. And they spent more than $13.6 billion on travel. $4.2 billion on hotels. $3.3 billion on airfare. $2.7 billion on food and beverage. And $3.4 billion on retail, transportation, and other activities." according to a Harris Poll conducted in conjunction with Open Doors Organization and the Travel Industry of America.
The study said disabled travelers would double their spending if some minor amenities were made available. At the top of the list were meet and greet programs at airports. Preferred seating on airplanes, hotel rooms closer to amenities. And employees who go out of their way to accommodate guests with disabilities.
The latest in a string of educational marketing projects comes from Vancouver International Airport (YVR) in British Columbia. They have partnered with SCI BC to launch a series of videos focusing on different aspects of travelling for people with disabilities.
A panel of expert travelers with physical disabilities who have collectively explored more than 80 countries spanning every continent provided the travel tips. You can see the first of the videos below and cover every step of the airport experience.
Checking In – Spinal Cord Injuries BC from YVRAirport on Vimeo.
We'll share other videos as we publish them. In the meantime, check out our travel tips for getting the most out of your accessible vacation!