Why Catheters Help Masculinity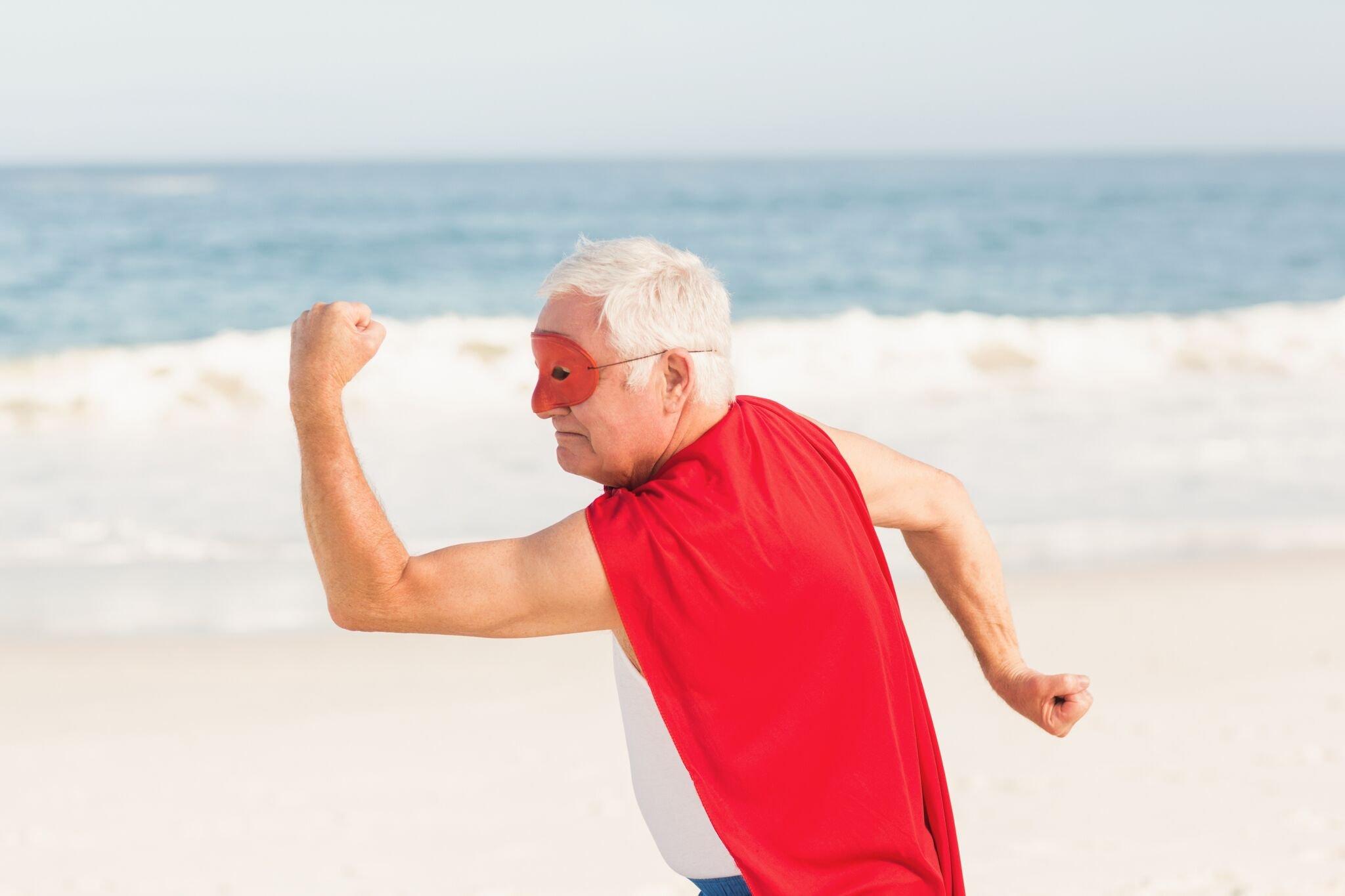 Masculinity just doesn't look the way it used to. So many things in the modern world seem to be against men being men. In a world of change, some things have to remain the same. Being able to feel like the man you have always known yourself to be – despite dealing with incontinence – is one of those things. How you manage incontinence matters. Catheters are one way to retain a sense of your masculine self – keeping you out of diapers and preserving your freedom and dignity. Read below to find out how catheters help masculinity.
Retain your freedom
1 in 6 men in the USA will experience some form of incontinence during their lifetimes. It is still possible to enjoy your regular activities without worry about accidents. Don't let worry keep you home and away from the people and things you love, try Men's Liberty.
Men's Liberty is different
Men's Liberty provides long-lasting protection against male urinary incontinence; that means up to 24 hours of staying dry with only one unit. That means you can travel freely, enjoy a game, work, light up the grill or focus on some friendly competition instead of thinking about your bladder. Our skin-friendly adhesive provides a secure seal that keeps you stay dry and reduces risk of rash or irritation. You don't have to worry about infection, common with other types of catheters, either. Men's Liberty has millions of users and not one product attributable to UTI (urinary tract infection).
Retain your dignity
One of the biggest reasons men withdraw when dealing with incontinence is embarrassment. Adult diapers and incontinence pads often make incontinence feel worse. That is especially true when clothing or bed linen becomes soiled. When applied as directed, Men's Liberty eliminates risk of accidents and leaks. It is easy to use, too.
Millions of men enjoy more dignity and confidence with Men's Liberty
Men's Liberty can be applied by a user or caregiver in about two minutes. It is also discreet. Unlike bulky diapers or pads, you can use Men's Liberty without fear that others can tell, or worse, smell that you're using it. You'll foil bathroom snoopers too as the pouch can easily be drained when standing at the urinal. When you use Men's Liberty you can skip diaper storage at home as well as changing and disposal in public spaces.
It's easy to get started
Men's Liberty is covered by more than 3,000 insurance plans including Tricare and Medicare, so most men can get it with little or no out of pocket cost. Standard co-pays and deductibles apply.
Get back to being the man you remember. Men's Liberty can help you regain a sense of freedom and dignity, so you feel more like your masculine, confident self. Try it out yourself and learn how catheters can help your masculinity.