Why Men's Liberty is a Preferable Alternative to Overnight Diapers For Men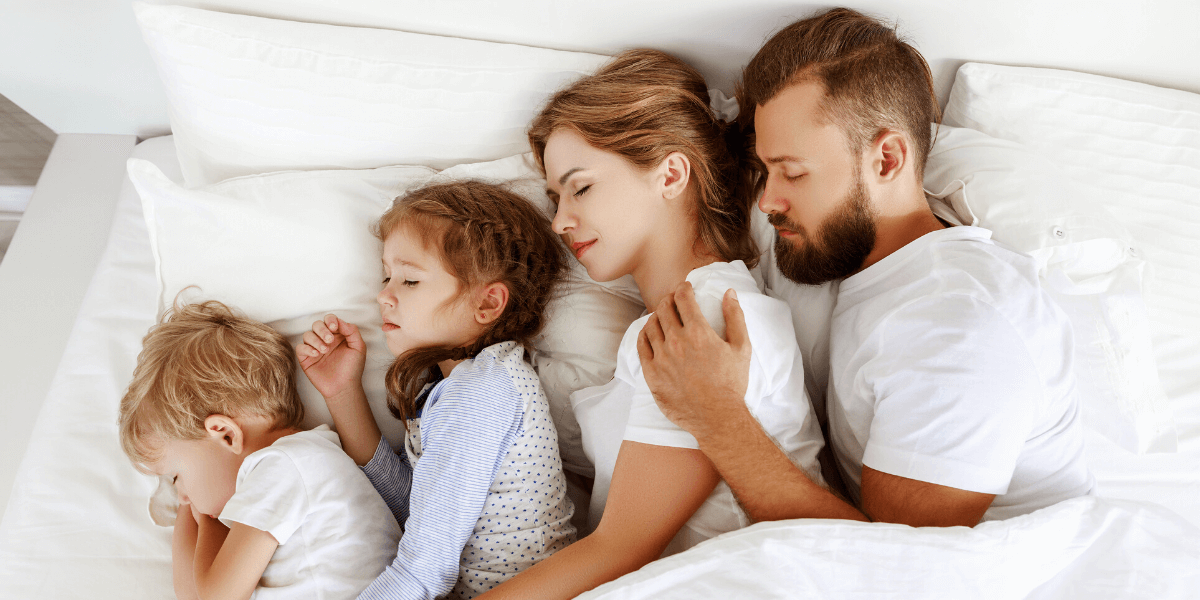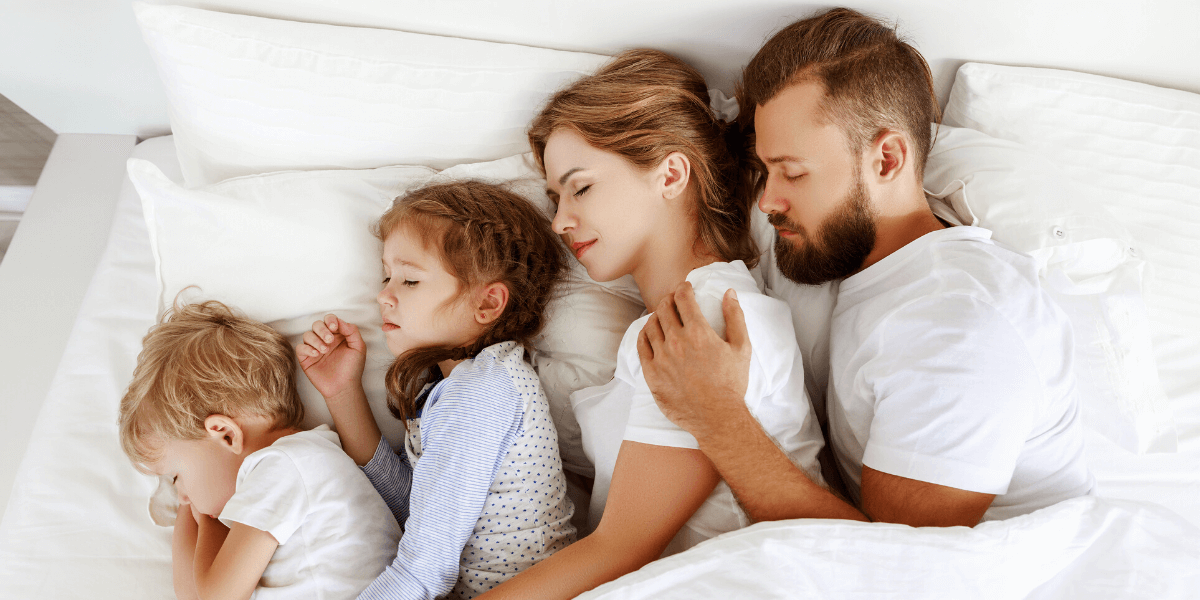 Urinary incontinence in men not only lowers the quality of life. But it also increases the risks of UTI, skin infection, and other related health problems. A variety of male urinary incontinence products are available today. But, not all products are equally effective and most of them have significant downsides. Men's Liberty external catheter is an alternative to overnight diapers and is an innovative solution that has changed the lives of thousands of American men for the better. This unique, non-invasive device avoids all the disadvantages associated with adult diapers. It delivers superior benefits for men so that they can lead a confident, fulfilling life. And they can move around socially with a sense of mental peace and total physical freedom. 
Challenges of Using Adult Diapers
Although overnight diapers for men are one of the commonly used male urinary incontinence products, you should be aware of their limitations before you make a choice.
Skin Rashes and Infection
Prolonged or overnight use of adult diapers could lead to skin rashes. That's because the skin comes in contact with urine and causes dampness and excessive moisture. The dampness becomes an ideal breeding ground for harmful bacteria, which could cause rashes, allergies, skin infection, or even UTI. If you have sensitive skin, you may find it even more difficult to use overnight diapers.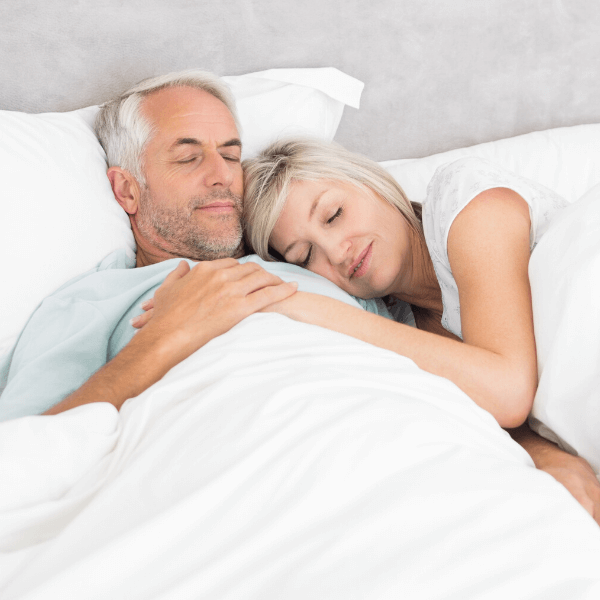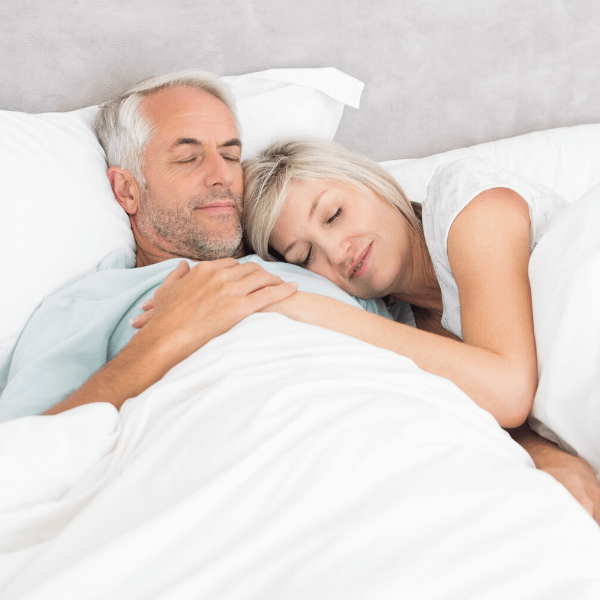 The challenge for most men with urinary incontinence is that their condition is long-term. They have to live with it probably for a lifetime. While using diapers may provide temporary relief, over an extended period of time, the skin may become more prone to infection. Due to continued exposure to dampness and moisture.
Less Discreet, Uncomfortable, and Potentially Embarrassing
While looking at the pros and cons of various male urinary incontinence products, you should evaluate whether you will be comfortable wearing adult diapers when you are with other people. Many men find the idea of wearing diapers an unwelcoming one. And more so when they are going out or meeting people.
Adult diapers may not be very discreet. And could create an embarrassment for some men who would prefer more privacy about their condition. Secondly, the movements while wearing diapers can become restricted, uncomfortable, or awkward. For these reasons, many men suffering from UI look for more desirable solutions.
Better Hygiene and More Freedom with Men's Liberty
Among a wide range of male urinary incontinence products, thousands of men are choosing Men's Liberty external catheter to manage their UI condition in a safe, hygienic, and discreet manner. It's a perfect alternative to overnight diapers. If you are suffering from male urinary incontinence, Men's Liberty can help you stay dry and experience odor-free protection against accidental urinary leakage.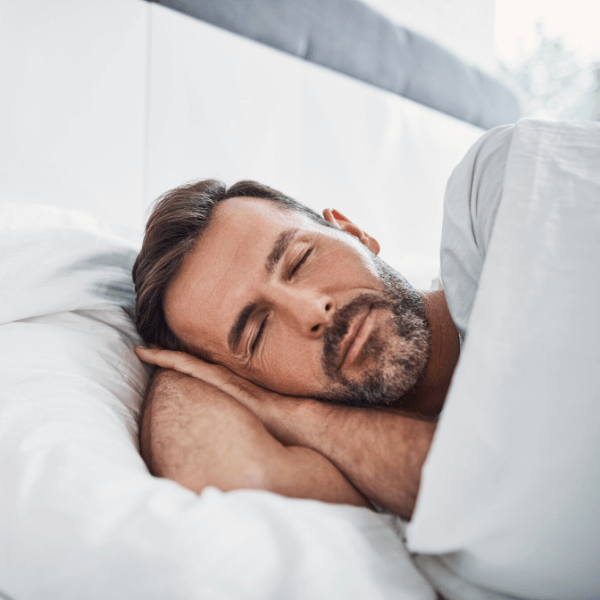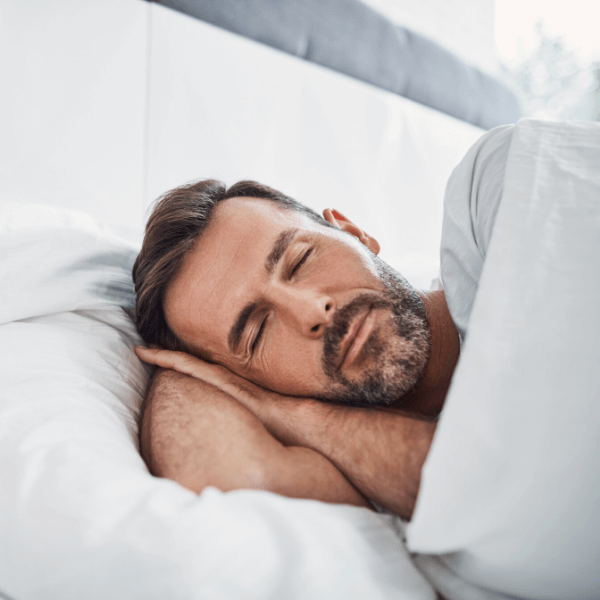 A key advantage with Men's Liberty is that it will divert urine away from your skin and keep collecting it in a small pouch. This ensures that whether during the day or at night, your skin will not come in contact with urine. And you will be able to avoid all the potential problems that constant wetness in the skin can create.
Find Out Why Men's Liberty is Right for You
Backed by more than two decades of clinical expertise and supported by thousands of satisfied men, Men's Liberty can be the ideal solution to your problem of urinary incontinence. To experience the benefits of Men's Liberty first-hand, order now at 888-412-9329 or contact us online.