Being a Caregiver to a Loved One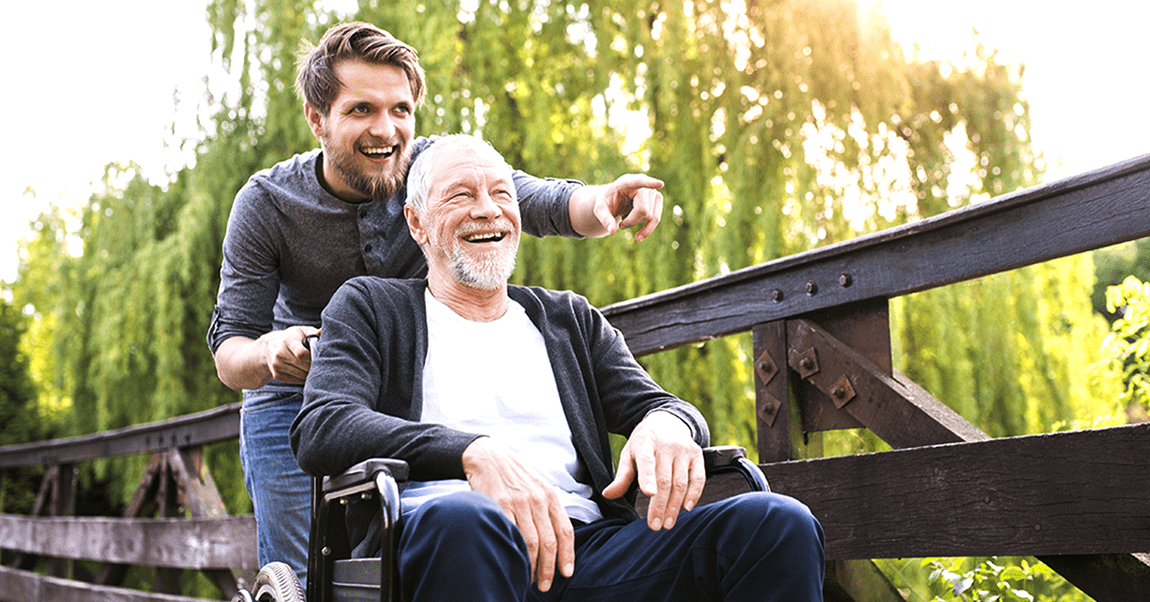 Caregiving for a loved one can be one of the most challenging responsibilities that you can take on. Whether the role gradually crept up on you or it happened all of a sudden, know that you are not alone. Caregivers come in all shares and sizes- spouses, children, siblings, aunts, nephews, in-laws or grandchildren. If caregiving for a loved one has become your new normal, here are some tips to help you adjust.
Determine the needs of yourself and your household.
Ensure that you will get enough sleep, 3 balanced meals and adequate exercise.
Evaluate the needs of your household: Do you have children to care for? Do you still have to work? Etc. Then set the time and requirements of these needs.
Set time weekly for yourself, your friends and your personal time.
Quickly evaluate yourself. What are your stressors and what pushes your buttons? What can you do to feel rewarded? Etc.
Make sure to take care of your needs first. Depression is quite common among caregivers. Set expectations and realize that no one is perfect!
 Do your research!
Talk to the doctor and do research about the diagnosis to determine if there are specific needs.
Bring family and friends together to discuss the care. What would they like? How would they like to contribute? How do they want to stay informed? Etc.
Determine the needs and expectations of the loved one.
What do they need from a medical standpoint? Do you need to dispense pills, injections..? Do you need to transport to appointments? Should they go to physical therapy? Etc.
What do they need from a household standpoint? Weekly cleaning? Help with bathing? Help with grocery shopping? Or perhaps help with preparing meals?
What financial assistance do you need to provide? Can you help to pay monthly bills? Do they need help with legal manners? Etc.
Remember to set realistic expectations for everyone involved. This can be a difficult but rewarding journey. Learn to accept help from others. Learn to say no when you have reached your limit. Last, find support groups for both yourself and your loved ones.