Now Available By Prescription
Men's Liberty is now even easier for you to get. Your doctor can write a prescription for either a 35 or 90-day supply. Then go to your favorite pharmacy to fill the order. It is as simple as filling any other prescription through your pharmacy with the same insurance coverage as before. Talk to your doctor today about writing a prescription and take back your confidence as soon as tomorrow.
Are Your Supplies Covered?
Men's Liberty is covered by Medicare and most insurance plans. We take care of contacting your doctor and all the paperwork for your insurance, so you can get Men's Liberty for little to no out-of-pocket cost!*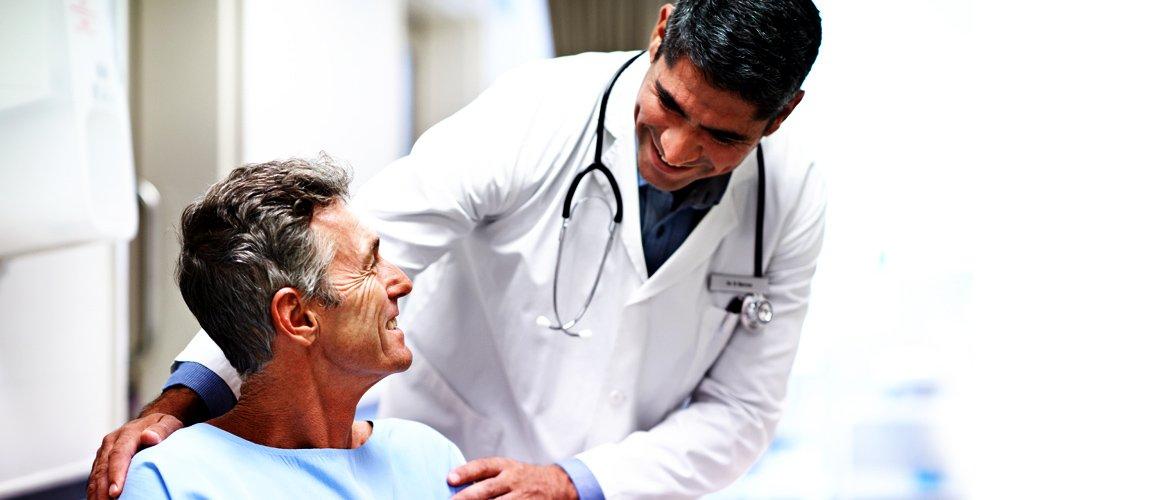 Providers We're Covered* By:
Medicare and Medicare Advantage plans
Over 3,000 private insurance plans
TRICARE, Kaiser, GSA and VA Formularies
Order Men's Liberty by filling out our form or by calling our customer care specialists at (800) 220-1366 to get started today.
If you are going to your doctor or would prefer to contact them directly please have your doctor complete this form. It is required by most insurance providers and can be approved by your general practitioner, primary care doctor, urologist, cardiologist, or any of your other physicians that know about your incontinence.
*Standard co-pays and deductibles apply.