Less Cleanup, More Time For Activities
If your loved one is suffering from urinary incontinence, so are you.
Urinary Incontinence can shake anyone's confidence and even lead to anger, frustration and depression. Although these are normal responses, they don't need to be permanent ones. It is possible to have a vibrant and satisfying life with bladder incontinence. The key is helping your loved one face the challenge head-on and find the solutions that work best so he can get back to doing the things he loves.
While bladder incontinence impacts millions of men every year, the good news is it has never been easier to manage. Men's Liberty has helped many men coping with incontinence regain their freedom and confidence. Our external unit seals tight and only needs to be changed once a day, keeping your loved dry 24/7 and odour-free. With our innovative technology, caring for incontinence sufferers is easy and eliminates the daily difficulties of diapers, absorbent pads and condom catheters.
If you have additional questions, schedule time with our nurses to walk through how to apply the product.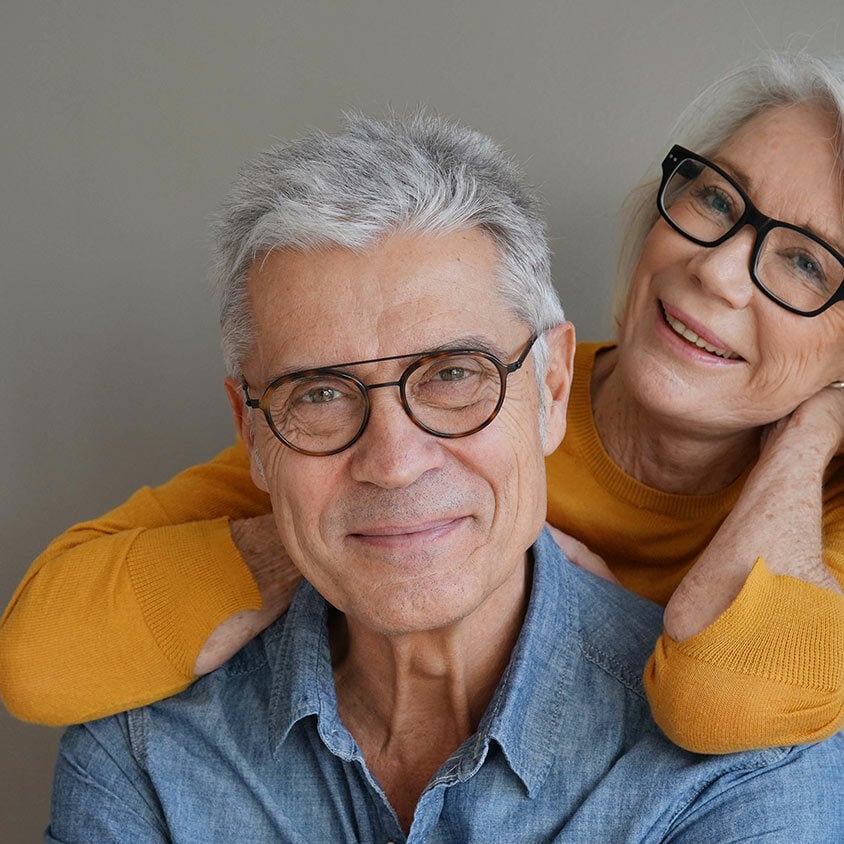 "Men's Liberty gives us the security that he is dry and comfortable. We don't have to worry about taking extra sets of clothes with us everywhere we go or worry that he will be wet in the middle of the night."
– Elsie H., husband has Parkinson's disease
Keeps men dry and comfortable 24/7

The average wear time is up to 24 hours
Replaces diapers, condom catheters and medically unnecessary Foley catheters

Covered by Medicare, most private insurance, Workers Compensation and VA/TriCare. Standard deductibles and co-pays apply