Start Your Road to Dryness
Helping You Stay Dry 24/7
There is light at the end of the tunnel if you are suffering from incontinence. Men's Liberty will give you the protection that you need, when you need it most. The process to get Men's Liberty is fairly simple.
Men's Liberty is a revolutionary new device used by men to manage bladder leakage that can give you back your dignity and put money back in your pocket!
Unlike an adult diaper or pad, Men's Liberty will keep moisture away from your skin and help prevent incontinence associated dermatitis, urinary tract infections, and pressure ulcers.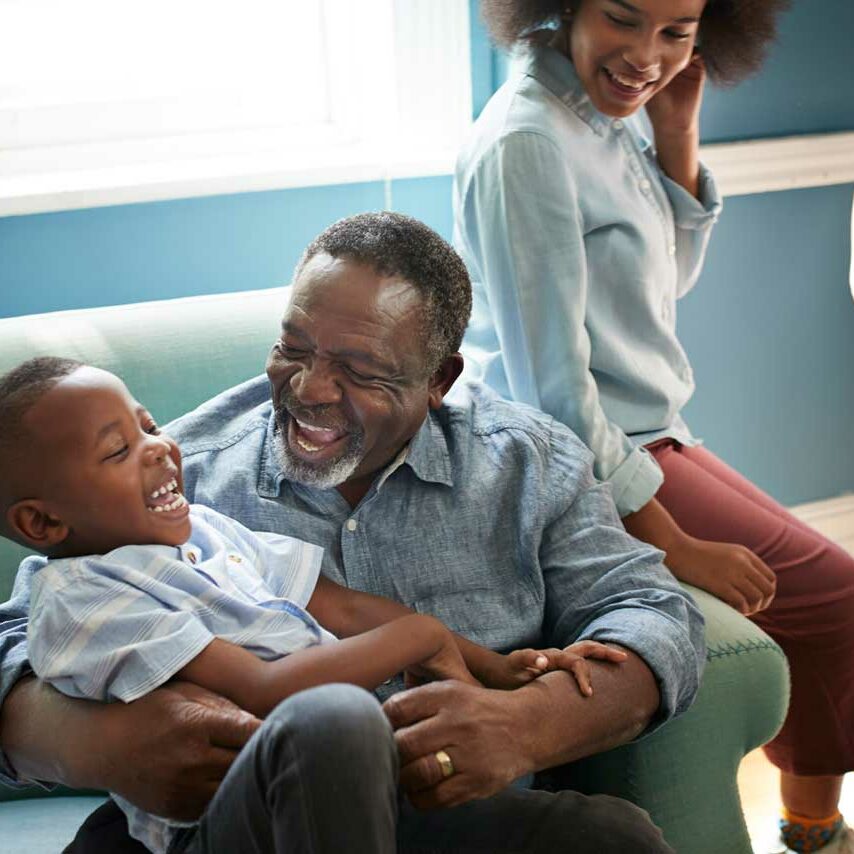 Get Started With Men's Liberty
Do not live life in fear of incontinence. Men's Liberty helps manage your bladder leakage throughout the day while you are on the go.
FILL OUT THE FORM BELOW TO GET STARTED