We Care About Your Confidence
That's why our solution helps you ditch the diapers.
As we age, our essential organs don't function the same way they once did. For some, our bladders aren't able to hold as much urine as before, causing us to leak urine before we realize we need to use the restroom. While these symptoms can be tough to manage, it's important to remember they are treatable! Incontinence doesn't have to diminish your quality of life. By trying Men's Liberty, you'll be able to reduce accidents and manage leaks. Our external male catheter has helped over 5 million men manage their incontinence and regain their independence.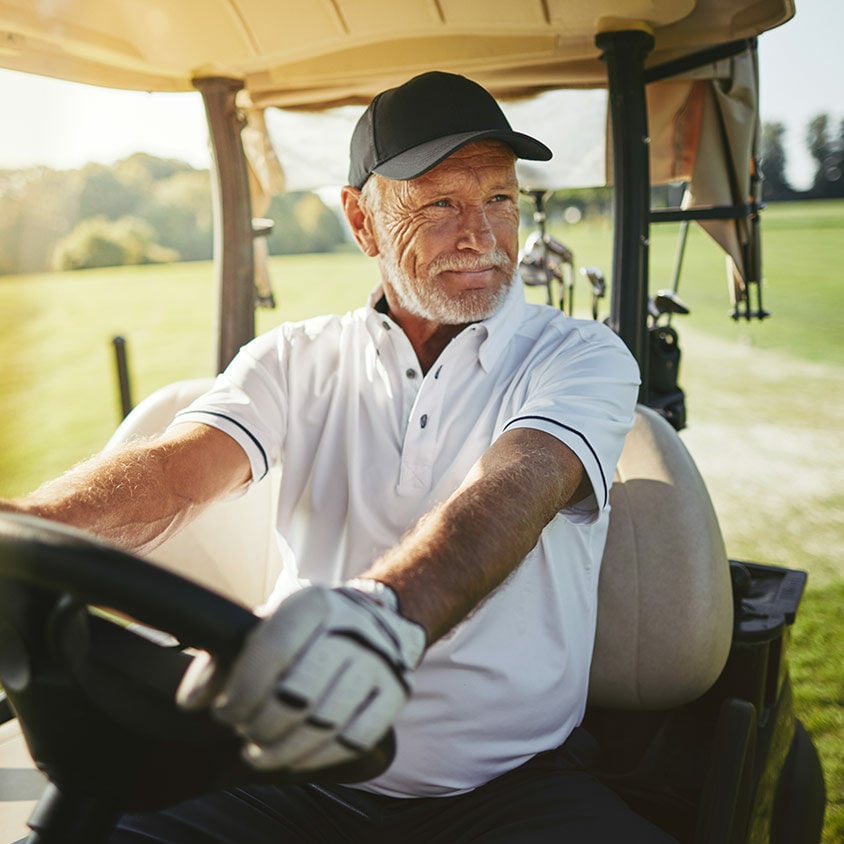 "This weekend I'm marking my 82nd birthday and I wanted you to know how important you and Men's Liberty has been to me. Going to work, field trips, meetings, long trips, advent having, skiing, riding, etc., etc., are all possible because of the confidence that Men's Liberty give me. My life would be so much different without it … When I think about where I am right now, I owe a lot to you. Thank you!"
-Geoff.
Keeps men dry and comfortable 24/7

The average wear time is up to 24 hours
Replaces diapers, condom catheters and medically unnecessary Foley catheters

Covered by Medicare, most private insurance, Workers Compensation and VA/TriCare. Standard deductibles and co-pays apply