Our Customers are the proof
Hear what others are saying about our life-changing device.
"I have been using Men's Liberty for one-and-a-half years. Men's Liberty has given me my freedom back."
~ A. Nieto, diagnosed with ALS and an activist for an ALS cure
"Men's Liberty has been a lifesaver. Wearing an indwelling catheter is not an optimal solution for a spinal cord injured person because of the great potential to contracting urinary tract infections. Men's Liberty is not an invasive product, and it has allowed me to maintain my lifestyle with my work and family. It's a wonderful option to have."
~ John C
"I have ALS, and I didn't think there was a bladder control device on the market that would enable me to have the quality of life I have with Men's Liberty. Thank you!"
~ Glen in Colorado
"Men's Liberty is terrific. I can keep doing what I want to do, without having to worry about running to the bathroom or changing my clothes. It's a Godsend."
~ John in Michigan
"Men's Liberty saved my husband's life."
~ Mrs. B in Arizona
"Liberty helps me keep up my work pace. Before Liberty, if I had to go to the bathroom, it was a production. Liberty has taken a major problem and made it nonexistent. Now I can still brief dignitaries around the world or whatever I need to do."
~ J. Wright, Air Force Engineer with Multiple Sclerosis
"I would recommend Liberty to anybody who is active in life and wants to get out. Just because you're in a chair doesn't mean you have to be tied down to your house. Liberty lets you get out and do the stuff you enjoy."
~ D. Duncan, T7, T8 Paraplegic and avid sportsman
"I have been using Liberty's for two years now. The Liberty has given me a life back. I almost lived in the bathroom, not any more! I feel so secure knowing I won't leak."
~ D. Keil, Illinois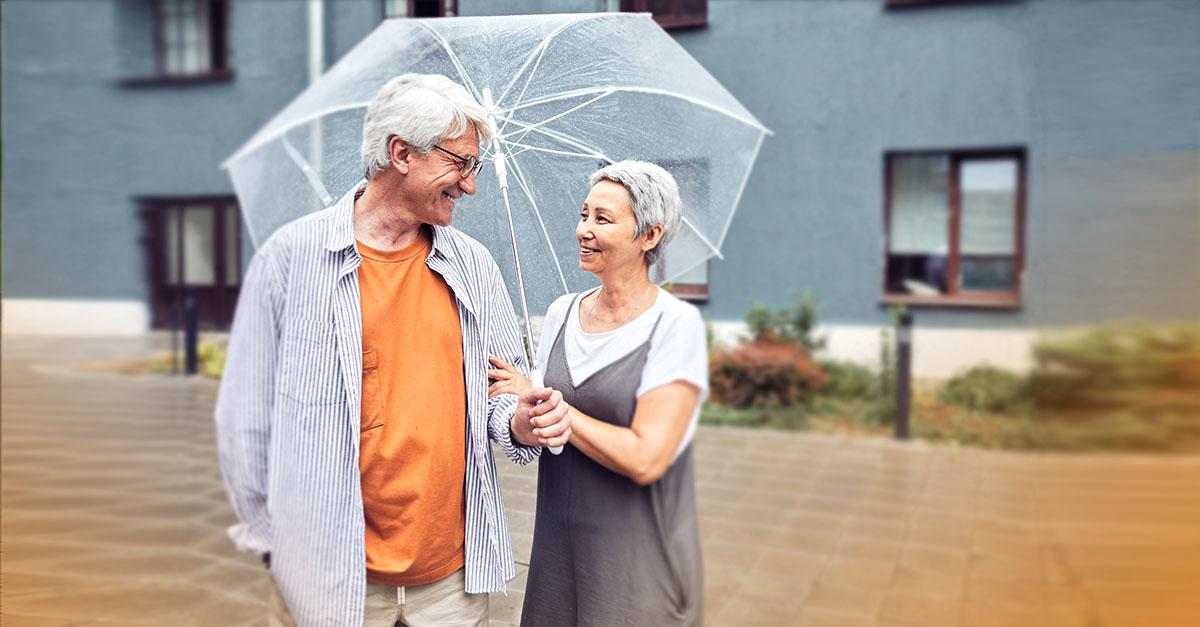 How to get it:
To start the ordering process, you will need your doctor's name & phone number, insurance card, & approximately 2 – 5 minutes to complete our quick start form.
One of our customer care specialists will contact your doctor following the submission of your information to get approval and a Letter of Medical Necessity form for the insurance paperwork.
Once approved we will ship your 35 or 90-day Men's Liberty starter pack.