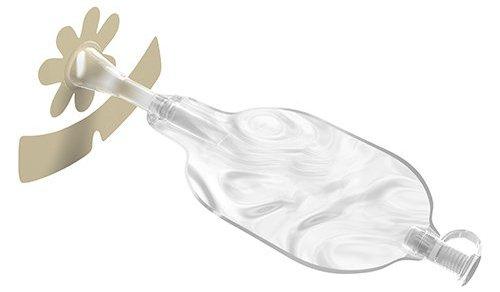 Men's Liberty™ External Catheter

Men's Liberty™  is the innovative alternative to traditional male external catheters. As an external device, it is applied just once a day. This discreet, one-size-fits-most option manages men's urinary incontinence in a safe, way that keeps you dry 24/7. More than 5 million units have been used.
Fill out the below form to have a representative contact me about steps to take in order for my insurance to cover me.
No thanks, I want to pay out of pocket.
*Standard deductibles and co-pays will apply.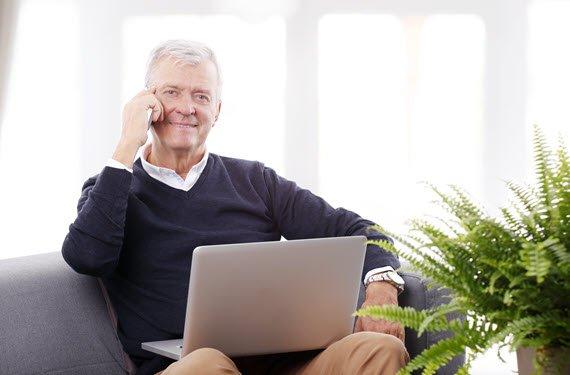 Questions Before You Get Started?
Our knowledgeable staff is available to answer any questions that you may have.
Call a live representative 24/7 by clicking on the link below.
4 Easy Steps to Get Men's Liberty
Here is all you need to do to enjoy a more comfortable lifestyle in as little as a week. Most insurance companies will cover Men's Liberty, but you can choose a self-pay option, too.
Pick your supply.
Complete your contact information, doctor and insurance information to start your order.
Call your doctor and ask them to complete the Letter of Medical Necessity Form for your insurance and fax it back.
Our Medical Documentation Specialist will match your insurance with one of our distributor partners. They will verify your insurance benefits and if you have a co-pay.
Once your insurance is processed, your Men's Liberty order will be on its way! Expect to hear from a customer service agent to confirm your order and delivery.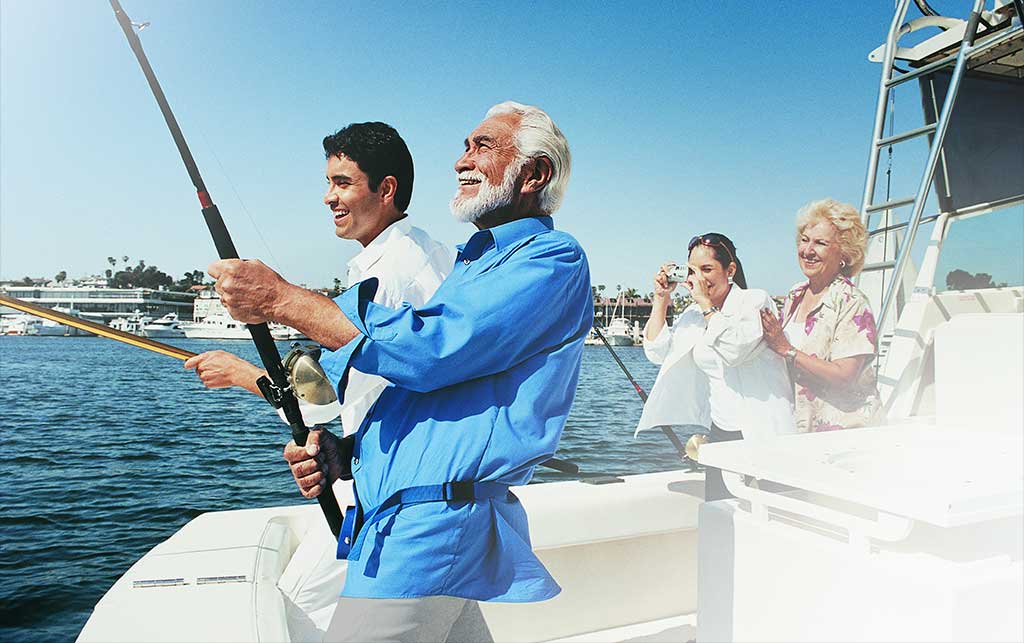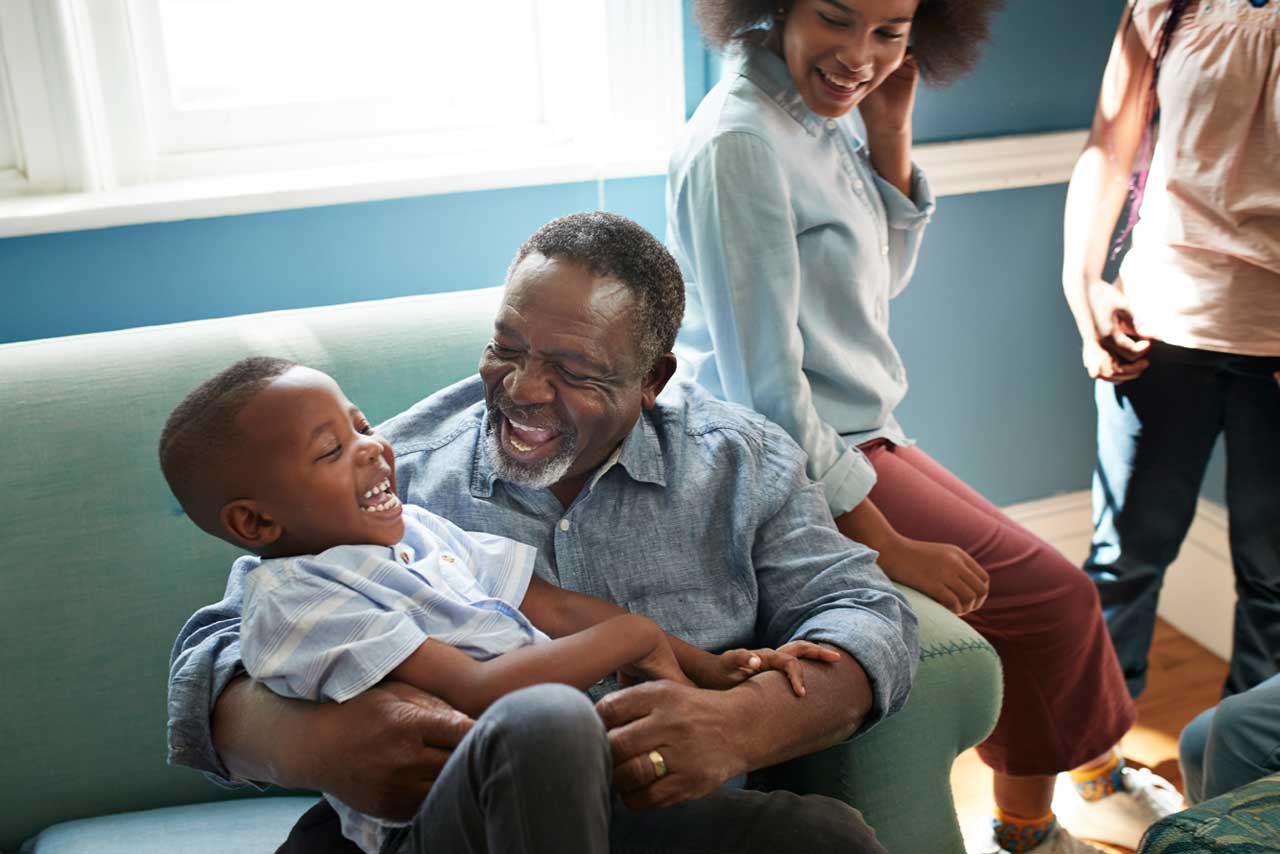 Say Goodbye to Adult Diapers Once and For All
Staying dry and odor free shouldn't even be a question.
Men's Liberty is a non-invasive external urine collection device that can be used at home and on-the-go, so you can forget about bladder leakage and get back to living life on your own terms.
Discover The Men's Liberty Difference
One a day keeps you dry all day and night.
One in 6 men in the U.S. experience urinary incontinence—it can rob you of your productivity, independence, and quality of life. Unlike diapers or bulky pads, our revolutionary solution keeps you comfortable and dry 24/7. Take back your active lifestyle and order your starter bundle today.
Leak free
No odors
Discreet
Easy to apply
Safe & sanitary
Gentle seal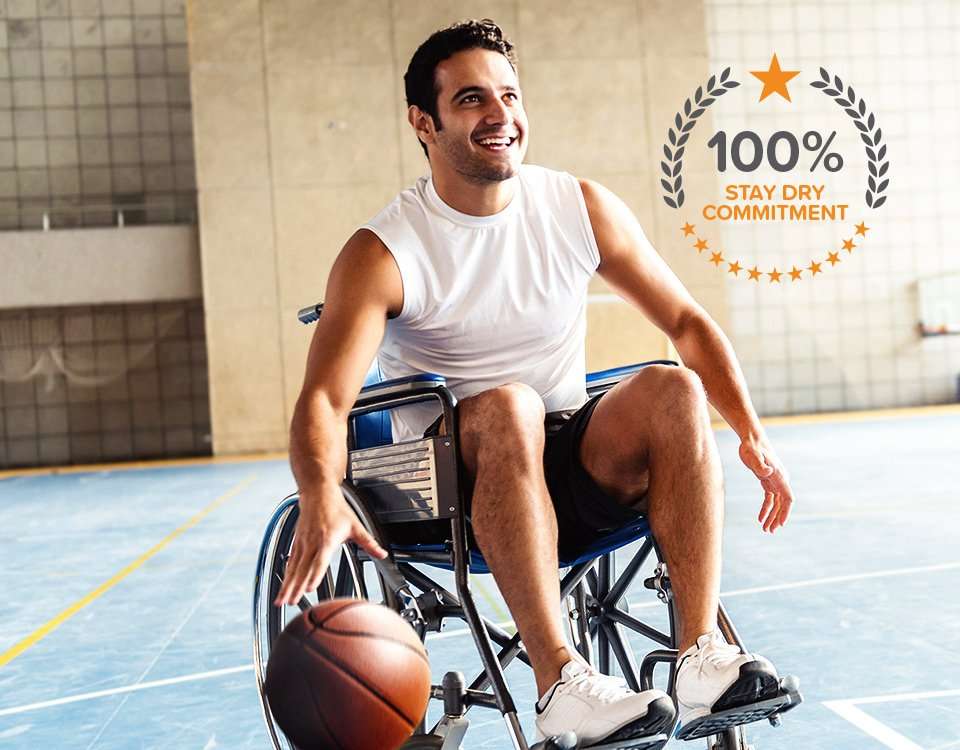 Your Solution for Urinary Incontinence
A unique, patented external collection system.
Men's Liberty is a device similar to an external catheter, only better—it directs urine away from the skin which drastically reduces the risk of urinary tract infections. View the video to learn more about how it works.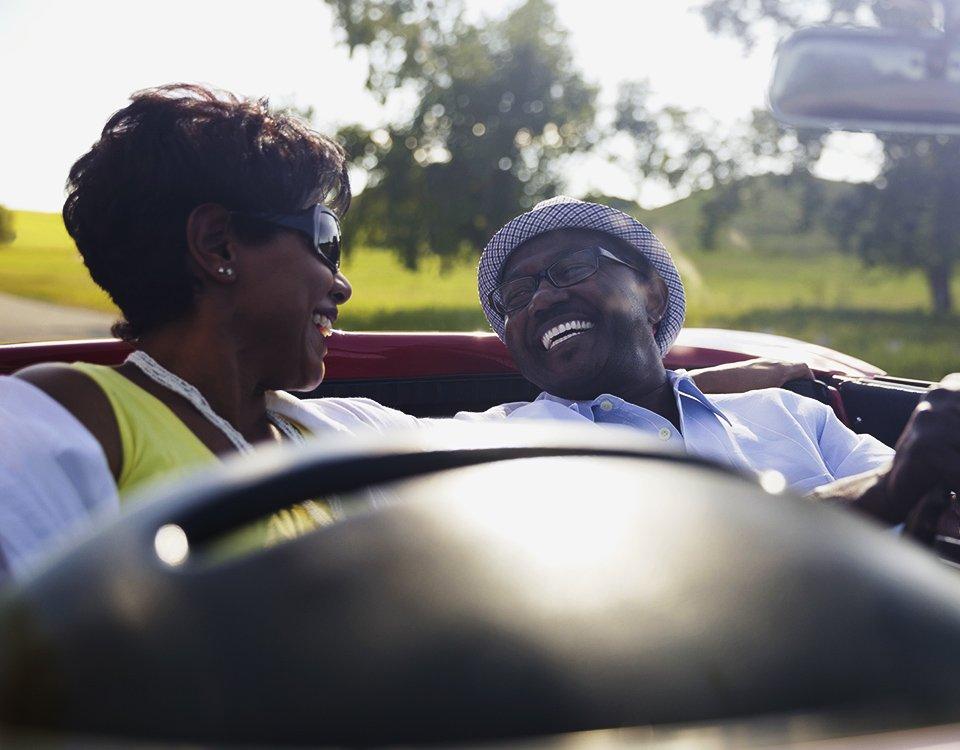 Money back in your pocket
We've got you covered.
Adult diapers can cost up to $200 a month when used regularly. Men's Liberty is the affordable solution that is covered by Medicare and over 3,000 insurance plans, so you'll pay little to no out-of-pocket cost. Standard deductibles and co-pays apply.
We take care of contacting your doctor and the paperwork involved for your insurance. If you're ready to save thousands of dollars a year, get your insurance card and give us a call today.
Urinary Incontinence Products & Supplies for Men
What are the Most Common Causes of Urinary Incontinence in Men?
Although the reason for male urinary incontinence varies from one individual to another, these are some of the most common causes:
Causes of Urinary Incontinence
Prostate Problems
Problems with the prostate gland are the most common cause of incontinence in men. Male incontinence is often caused by benign prostatic hyperplasia, or BPH, which is a condition that causes the prostate to enlarge. An enlarged prostate can block the urethra, which in turn means the bladder will have to work harder. This can weaken the bladder over time, and that can cause incontinence.
Incontinence can also be caused by prostate cancer treatments such as radiation. If all or part of the prostate is removed, then this can also lead to incontinence. Also, surgery can cause nerve damage that can contribute to incontinence.
Certain Diseases
Multiple sclerosis is one of the conditions that can lead to male incontinence because it can damage the nerves that control the bladder. Other conditions that can lead to incontinence include stroke, diabetes, Alzheimer's Disease and Parkinson's Disease.
Spinal Cord Injuries
Certain types of spinal injuries can interrupt the communication between the brain and the nerves that control bladder and bowel function, leading to urinary incontinence.
Obesity
Carrying excess weight is another condition that can put a strain on your bladder. That, in turn, means that you will have to go to the bathroom more often because your body will not be able to hold your urine, and incontinence can develop.
Chronic Coughing
If you have an illness that causes chronic coughing, then this can put stress on your bladder and pelvic floor muscles. Your muscles will not be able to control the flow of urine if they are weakened from chronic coughing.
Constipation
Constipation is another condition that can put a strain on your urinary system. If you are unable to pass stool easily on a regular basis, then you are more likely to develop incontinence.
Aging
Incontinence is more common in older men than it is in younger men. All of the muscles in your body weaken as you get older -- and that includes your bladder muscles.
Urinary Tract Infection
If you have a urinary tract infection, then you are more likely to develop incontinence. The infection can cause bladder irritation, which can lead to leaks.
Other Causes of Male Incontinence
Narcotics, antidepressants, diuretics, sedatives and over-the-counter cold medications can cause incontinence. If you are taking a medication that causes incontinence, then you should talk to your doctor. You may have to take a lower dosage or be switched to another medication.
Alcohol can also cause incontinence. It acts as a diuretic, which can irritate your bladder. It can also cause frequent urination. Additionally, coffee and other caffeine-containing beverages can cause incontinence.
Male Urinary Incontinence: The Statistics
Although incontinence is far more common in women, it is fairly common in men. According to the U.S. National Library of Medicine it is estimated that 3 to 11 percent of men of all ages have incontinence. However, this condition is far more common in men who are over the age of 60: It is estimated that 17 percent of men who are over the age of 60 have urinary incontinence problems.
If you're tired of urinary incontinence affecting your freedom to live a normal life, Men's Liberty may be the discreet, dependable solution you've been looking for. We've helped many men just like you to regain their confidence and independence. Order our
Men's Liberty Starter Bundle
and try it for yourself!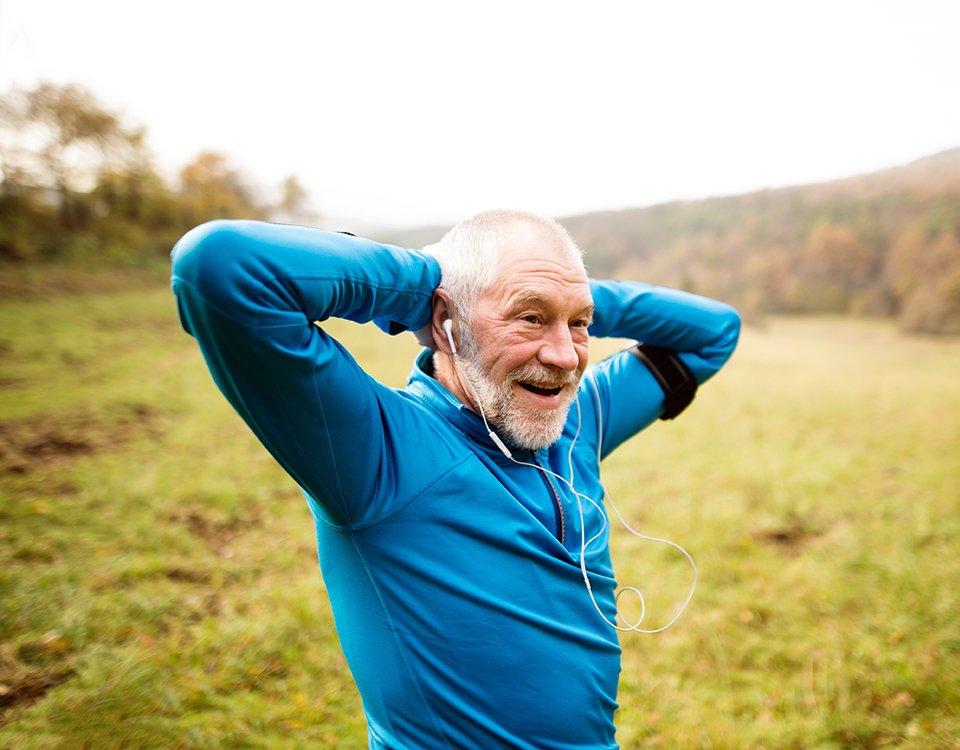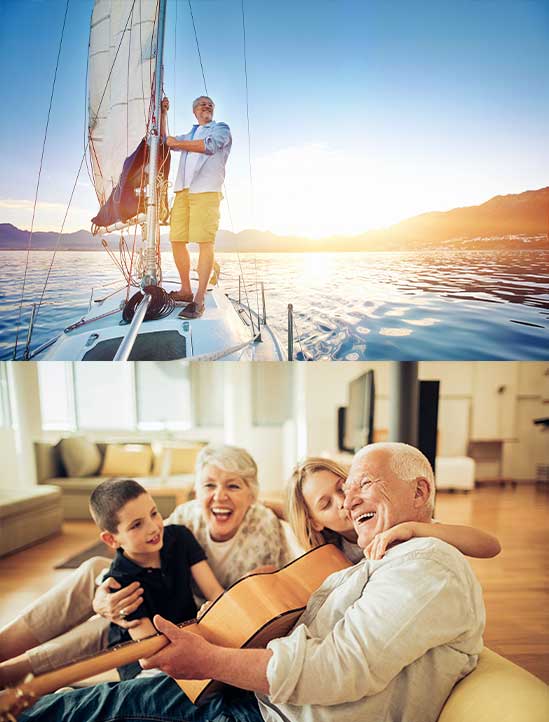 Our Customers Are The Proof
Geoff
This weekend I'm marking my 82nd birthday and I wanted you to know how important you and Men's Liberty has been to me. Going to work, field trips, meetings, long trips, advent having, skiing, riding, etc., etc., are all possible because of the confidence that Men's Liberty give me. My life would be so much different without it … When I think about where I am right now, I owe a lot to you. Thank you!
Geoff
Charlie D.
Your Men's Liberty System is without a doubt the most outstanding BLESSING for me that I had except for my new grandson born last month. I have Lou Gehrig's disease and sit in an electric wheelchair every waking minute of the day and I have been in urine jail for the last two years until my nurse at the A.L.S. Clinic told me about your product. It is great.
Charlie D.
Phil C.
After many complications with prostate surgery, I was left with complete incontinence. Every day was miserable and I did not want to go anywhere. After my doctor offered the Liberty external catheter, life has been much better. I can now drink what I want and lead a more normal life.
Phil C.
Alan P.
Product works exactly as advertised; all billing and prescription information was arranged by BioDerm … I could not be happier with the product and will never go back to pads and clamps.
Alan P.
Take back your freedom today
We Are Here To Help Our Customers Impacted By COVID-19 (Coronavirus)
[NEXForms id="21" open_trigger="popup" type="timer" auto_popup_delay="25" v_position="bottom" h_position="right" width="46" height="45" background="transparent" padding_right="0" open_animation="fadeInDown" close_animation="fadeOutUp"]