Men's Liberty works with different distribution partners to get you our male incontinence supplies and manage all the billing to your insurance or Medicare.
For more information on any of our distribution partners, check out the bios and links below: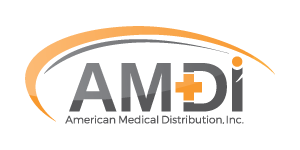 American Medical Distribution.Inc. (AMDI)
American Medical Distribution (AMD)
A Medicare contracted supplier committed to full compliance with all federal and state regulations. AMDI's staff of highly specialized insurance specialists helps you understand your insurance coverage of the products, handle all direct insurance billing and ensure little or no cost to you.

A national leader in disposable medical supply delivery since 1968. Byram provides quality supplies, services and support, specializing in diabetes supplies, ostomy supplies, wound care supplies, Urology supplies, incontinence supplies and enteral nutrition products.

Provider of quality home medical supplies and services to patients with chronic conditions throughout the United States. By working closely with healthcare professionals and healthcare organizations CCS ensures the seamless coordination and efficient delivery of critical medical supplies directly to patient's doorsteps. CCS Medical is a leader in the industry and is recognized as the most-recommended provider by healthcare professionals.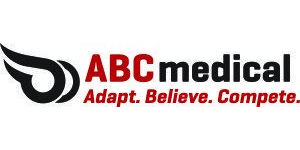 First and only provider of Urological supplies and other medical products committed to the financial and practical support of adaptive sports. ABC Medical offers an unmatched combination of products, education, service and outreach to help our customers live healthier more active lives.
Acute Care/LTAC Distributors/Rep Groups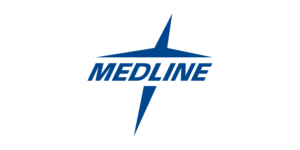 Medline is a global manufacturer and distributor serving the healthcare industry with medical supplies and clinical solutions that help customers achieve both clinical and financial success. Headquartered in Northfield, Ill., the company offers 350,000+ medical devices and support services through more than 1,400 direct sales representatives who are dedicated points of contact for customers across the continuum of care.