About Men's Liberty
BioDerm® created Men's Liberty™ to address a problem far too common with men - Urinary Incontinence (UI). Until Liberty, only uncomfortable and risky choices were available to men with UI, choices difficult to live with for both men and their caregivers. Men's Liberty is the next generation male incontinence product and will immediately give men back their freedom, mobility, confidence and masculine vitality.
Men's Liberty, our alternative to the traditional external catheter for men, is a patented and proprietary, life-changing solution with more than three million used worldwide. Men's Liberty ends dependency on adult diapers, pads and condom catheters, making an embarrassing problem become insignificant and dramatically reducing, if not eliminating, the chance of infection.
If you have tried other male incontinence products in the past with little success or are unhappy with your current method of incontinence management, why not give Men's Liberty a try? Men's Liberty is covered by Medicare, Medicaid, TriCare and most insurance plans. WHY? Because it works!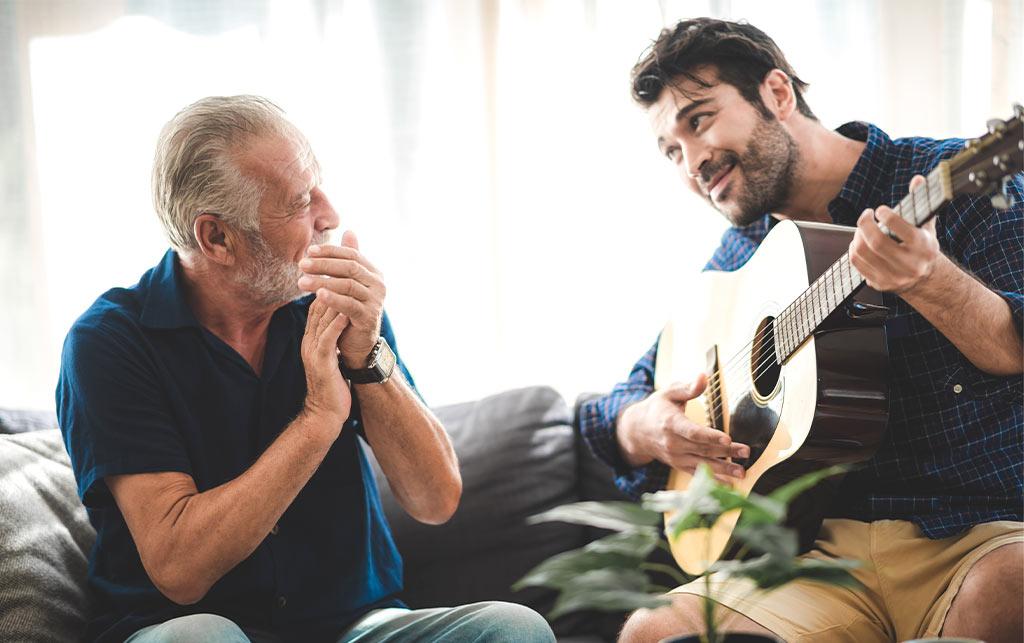 How to get it:
To start the ordering process, you will need your doctor's name & phone number, insurance card, & approximately 2 – 5 minutes to complete our quick start form.
One of our customer care specialists will contact your doctor following the submission of your information to get approval and a Letter of Medical Necessity form for the insurance paperwork.
Once approved we will ship your 35 or 90-day Men's Liberty starter pack.