If you're a veteran dealing with bladder leakage, you are not alone.
In a recent study, researchers found that 10% of men without military service experienced urinary incontinence while 18% or almost twice as many men with military service experienced urinary incontinence. The study also found that urinary incontinence is more likely among veterans younger than 55 than in non-veterans younger than 55.
Veterans dealing with incontinence from injury should have every opportunity to take advantage of a normal, fulfilling life after their service.
At Men's Liberty, we work very hard to ensure our male incontinence products provide you with the opportunity to get back to the active, successful lifestyle you deserve.
If you're a veteran looking for urinary incontinence treatment because you've suffered a spinal cord injury or a traumatic brain injury while serving our country, Men's Liberty can help you get out of diapers and start living your life without letting incontinence get in your way.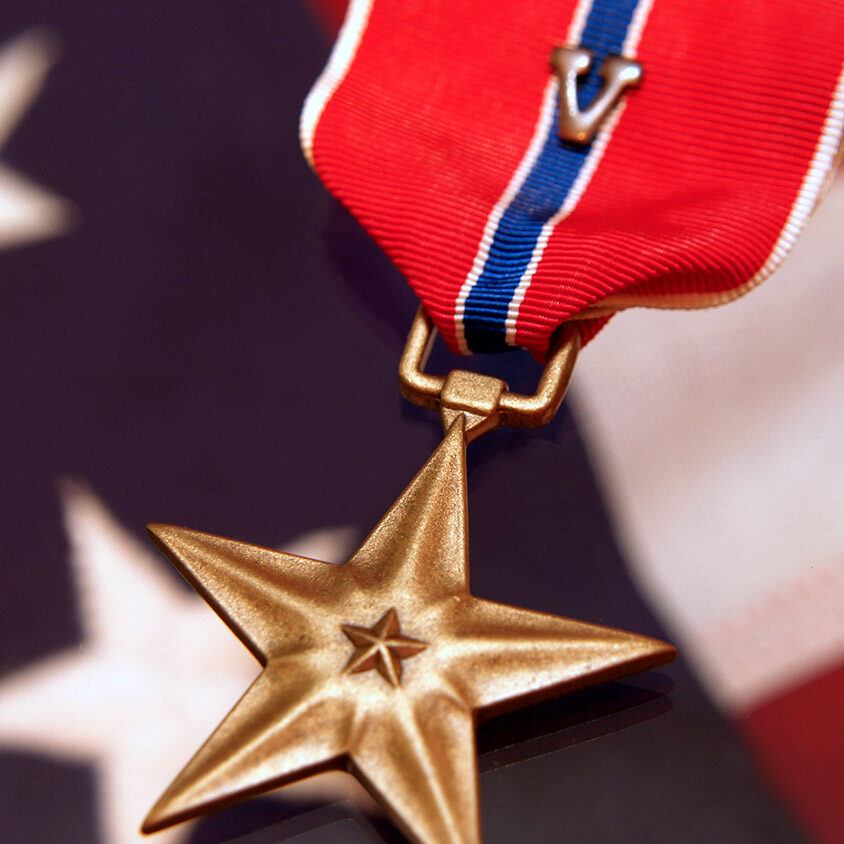 Providers We're Covered* By:
Medicare and Medicare Advantage plans
Over 3,000 private insurance plans
TRICARE, Kaiser, GSA and VA Formularies
"Men's Liberty is non-invasive which is heaven sent. If you're looking for some independence and freedom in your life, Men's Liberty is worth a try. It surely helped us, and I can't imagine going back to the previous stone age methods."
Debra Nash, proud mother of Christopher Nash — Semper F
Keeps men dry and comfortable 24/7

The average wear time is up to 24 hours
Replaces diapers, condom catheters and medically unnecessary Foley catheters

Covered by Medicare, most private insurance, Workers Compensation and VA/TriCare. Standard deductibles and co-pays apply