How Men's Liberty Keeps Urinary Incontinence Discreet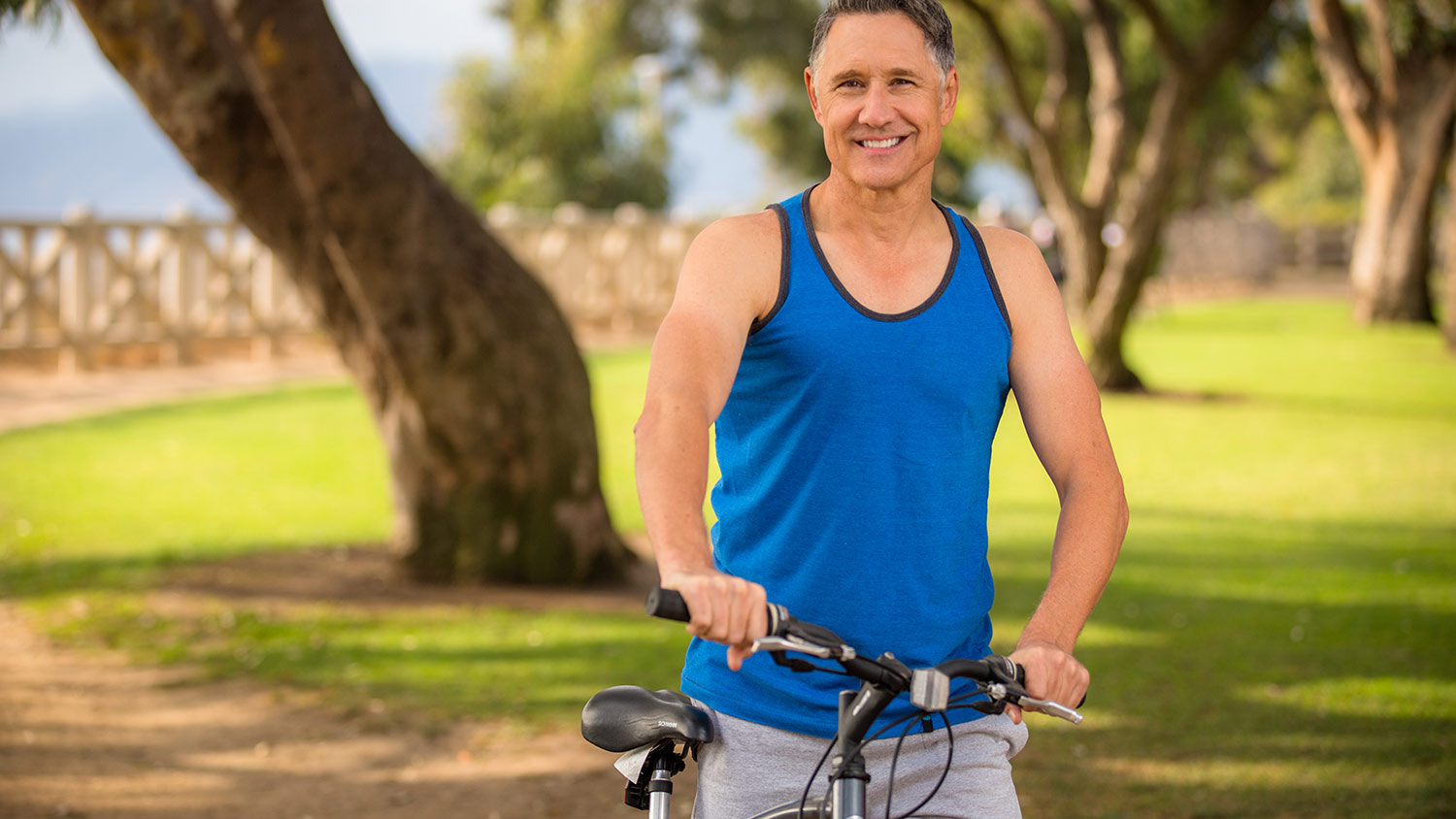 If you are suffering from urinary incontinence and the traditional continence products are just not cutting it for you, it might be time to give Men's Liberty a try. There are several products available to manage bladder leakage. From condom catheters and drip collectors to adult diapers and absorbent underwear, they can all help.
The thing is: most of these products are not as effective and comfortable as they claim to be. Not to mention, they pose a greater risk of bladder infections, allergies, and rashes. The Men's Liberty's male external catheter was designed to provide a safer and more effective solution for men who want to lead a normal life.
How Men's Liberty Allows You To Maintain An Active Lifestyle
Over 5 million Men's Liberty external urinary collection devices have been used till date. It is one of the most commonly recommended products by doctors nationwide. This is why:
It Features A Leak-Proof Design
One of the biggest USPs of Men's Liberty is its leak-proof design. Once applied, it creates a tight seal around the urinary opening, eliminating the risk of accidental leakage. The secure seal allows the device to stay firmly in place for as long as you need it. You can stay at home or go to the grocery store without worrying about the device coming off.
It Is Discreet
Another great benefit of Men's Liberty is that it has a compact size and can easily fit into your underwear. Also, it has an average wear time of 24 hours. So, you don't need to take frequent bathroom breaks and suffer embarrassment while you are out and about. Just because you have urinary incontinence, your life doesn't have to slow down. With Men's Liberty you can stay active for hours at a stretch. On top of that, no one will be able to tell you're wearing it.
Low Risk of Urinary Tract Infections
Urinary incontinence is known to increase the risk of urinary tract infections (UTIs), so naturally, it is a big concern among men who wear catheters. Thankfully, Men's Liberty perfectly directs urine away from the skin. It's effectively minimizing the risk of catheter-induced UTIs. Also, the adhesive used to attach the device to your skin is hypoallergenic and latex-free, so you will never have to worry about issues such as allergies, rashes, irritation, itching, and infections.
Easy to Use
One of the factors that make Men's Liberty external catheters more popular than traditional Foley catheters is that it does not have to be inserted into the urethra. Putting it on and removing it requires minimal effort with zero discomfort.
The Most Discreet & Affordable Urinary Incontinence Solution Recommended By Experts
Want to gain freedom from unreliable diapers, leaky pads, and painful Foley catheters? Order your Men's Liberty starter bundle today and get the confidence you need to step out of your home on your own terms! This proven and trusted device will help you manage your urinary incontinence discreetly so you can continue to enjoy an active social life.
If you want to talk to one of our customer representatives or order your starter kit without spending any money out-of-your-own-pocket, give us a call at 888-412-9329 or write to us online.