Four Ways to Plan for Summer with Bladder Issues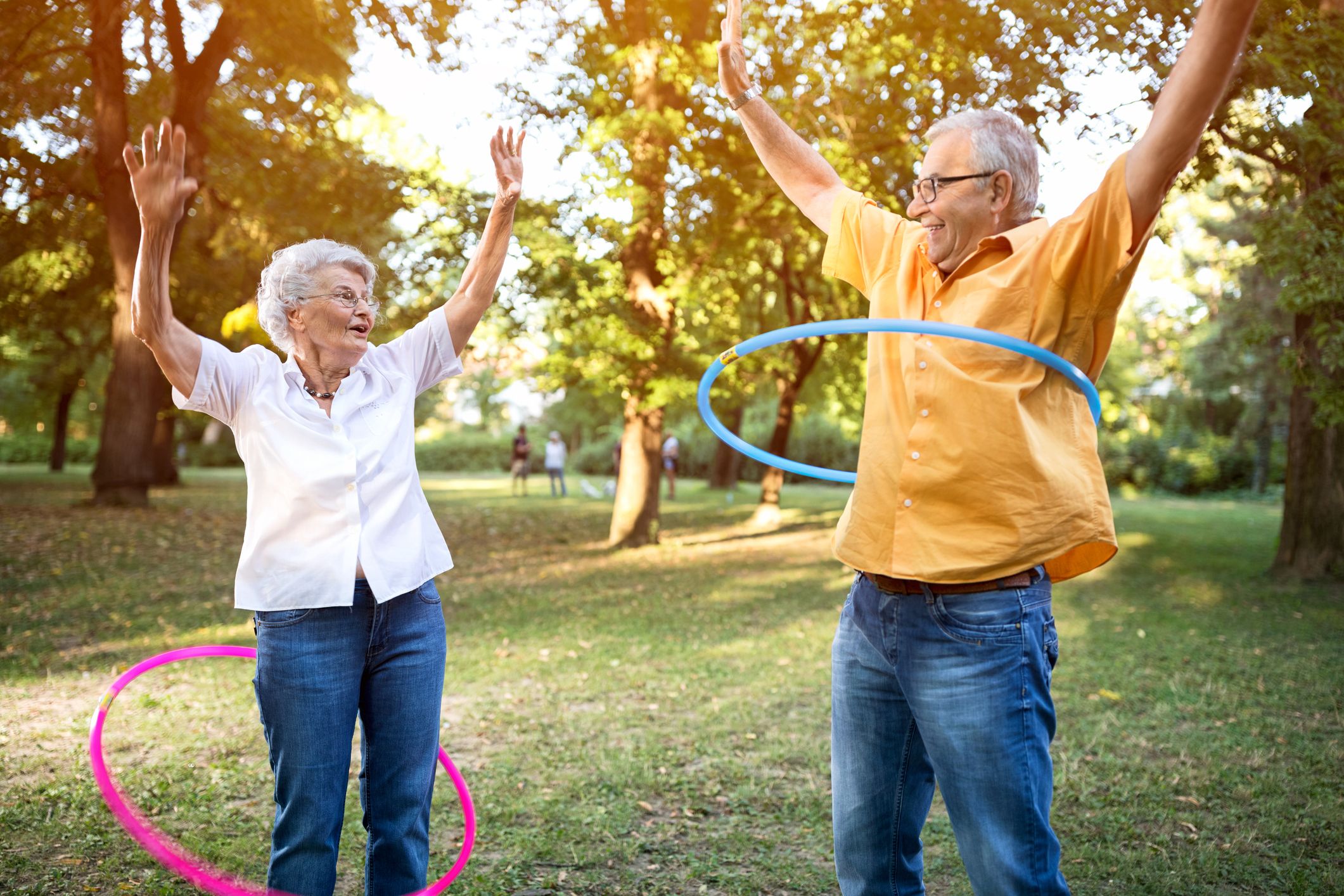 Ahh summer. A blissful time of year when sunshine illuminates traveling, adventures, and relaxing vacations. Luckily, such prospects also apply to those with urinary incontinence and bladder issues; it just takes a few extra steps of planning and preparation. So whether your summer plans involve sandy beaches, lively theme parks, or fishing in a lake, we've got you covered with a few helpful tips on how to plan for summer.
Manage Stress, Anxiety, and Depression
Your mind and body are connected in more ways than one, which means that your mental health has a significant impact on the state of your bladder. For instance, stress has been known to cause or exacerbate bladder discomfort, bladder incontinence, and overactive bladder syndrome. Scientists also speculate that stress has an effect on our nervous system and muscles, which ultimately, worsens bladder symptoms.
The good news is that looking after your mental health may lead to improvements in these symptoms. Try some of the remedies below, but be sure to contact your doctor or a healthcare provider if you have any questions or concerns.
Engage in yoga, deep breathing, or mindfulness
Follow a healthy, balanced diet
Give pelvic floor exercises a try
Jot down your thoughts in a journal
Talk to a friend or a loved one
Spend some time in nature and sunlight
Learning how to manage stress, anxiety, and depression is also beneficial for those pre-travel jitters. For instance, you could try a few deep breathing techniques or journal how you feel before a plane takes off, which may help you feel more relaxed and ready for your next big summer adventure!
The Right Clothing Matters
Fun in the sun usually means light fabrics and colors, though this may reveal bladder leaks, pads, etc. For fabrics, heavier options are best for pads and absorbent underwear. If you plan on wearing a dress or a garment made of thin material, it's best to look for products that are absorbent, sleek, and thin, as these are less likely to look bulky.
For clothing colors, bladder leaks tend to show through light colors (think white or pastel shades) but hide well within dark colors (like black or navy blue hues). This is because of the difference in pigmentation levels. Dark colors have lots of pigmentation while light colors don't have much at all.
Rather than wearing an outfit that's all-black or very darkly colored (though you definitely can if you want to), try mixing and matching various colors together. For example, you could opt for navy blue pants with a white shirt. Or, you could wear a garment with floral prints or geometric designs, which may help to distract the eye from stains and leaks.
It's also a good idea to pack some extra clothes for any potential mishaps. Stow them in your luggage for a flight, in the trunk of your car for a road trip, or in a tote bag for beachy vacations.
Research Restroom Availability
When planning your summer activities or choosing your favorite vacation destinations, it's important to research restroom availability in advance. This way, you can avoid any uncertainty about where to use the bathroom when the urge arises. Research public restrooms in parks, shopping centers, gas stations, hotels, and restaurants. For road trips, be sure to map out all rest stops in advance, as well as the distance from one to the other.
There are also smartphone apps that will show all available restrooms on a map. Or, you can type in a location to view the available restrooms in that specific area. Some helpful bathroom apps include:
Squat or Not
Flush
Toilet Finder
iExit Interstate Exit Guide
If you have certain bladder management needs, you could also add any bathroom stops to your day-to-day itinerary. For example, if you know you'll be heading to the beach at 10:00 AM on a Tuesday, you could include a 9:45 AM bathroom trip on the list. In other words, scheduling restroom breaks may help to manage your bladder and lower the risk of urgency or accidents when partaking in summer activities.
Bring Extra Supplies
It goes without saying that extra supplies, like inserts, pads, underwear, and adult diapers, will come to the rescue on summer vacations. This also goes for UI products for men and women, as well as bed and chair protection, such as underpads.
Additional items to pack may include:
Incontinence "emergency" or "rescue" kits
Documents, such as a doctor's note
Incontinence skin care products
Prescriptions (refill them before traveling)
Incontinence swimwear
With these extra supplies in your luggage, you'll be ready for any mishaps or accidents that may occur, and it's always better to be safe than sorry in those situations.
Summer vacations are just the beginning. You have a whole life's worth of adventures and explorations that await you, so don't let bladder issues get in the way of that. All it takes is some extra planning and supplies – nothing that you can't handle! Travel with Men's Liberty today or visit our guide for more info on how to plan for summer HERE.