Our Products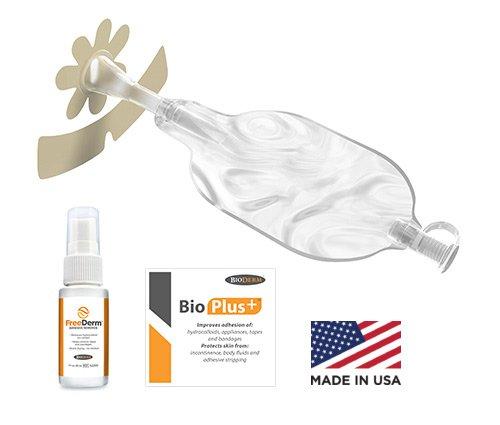 Men's Liberty Starter Bundle
There are two ways to take back your freedom and confidence. To apply to have Men's Liberty covered through insurance, click the covered by insurance button. To pay for your starter bundle out of pocket, click the pay cash button.
Are you ready to reorder your Men's Liberty supply? Click the reorder button below.
Everything You Need to Live Freely
We have a whole line of Men's Liberty accessories to ensure you have proper coverage and a comfortable experience.
Showing all 12 results