Posts Tagged 'external catheter'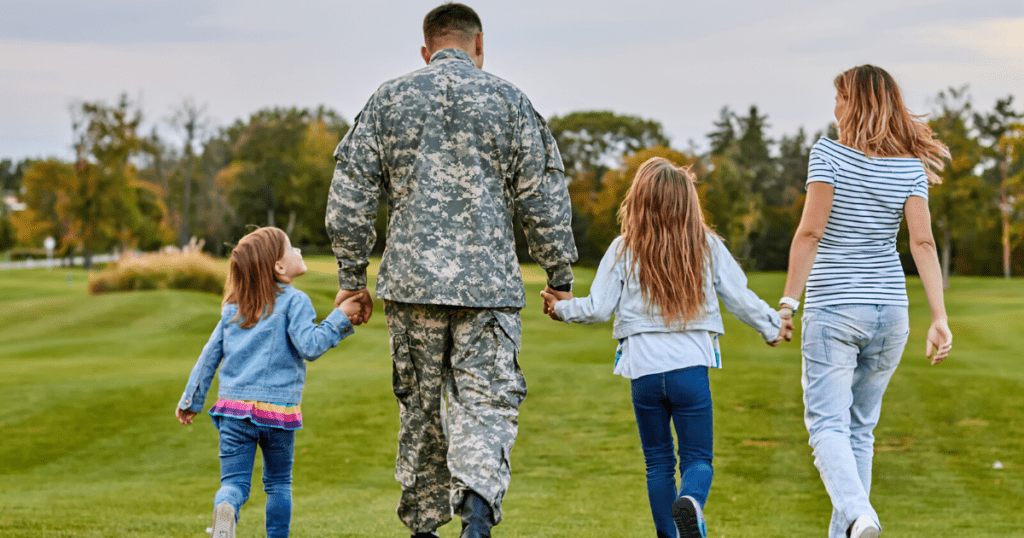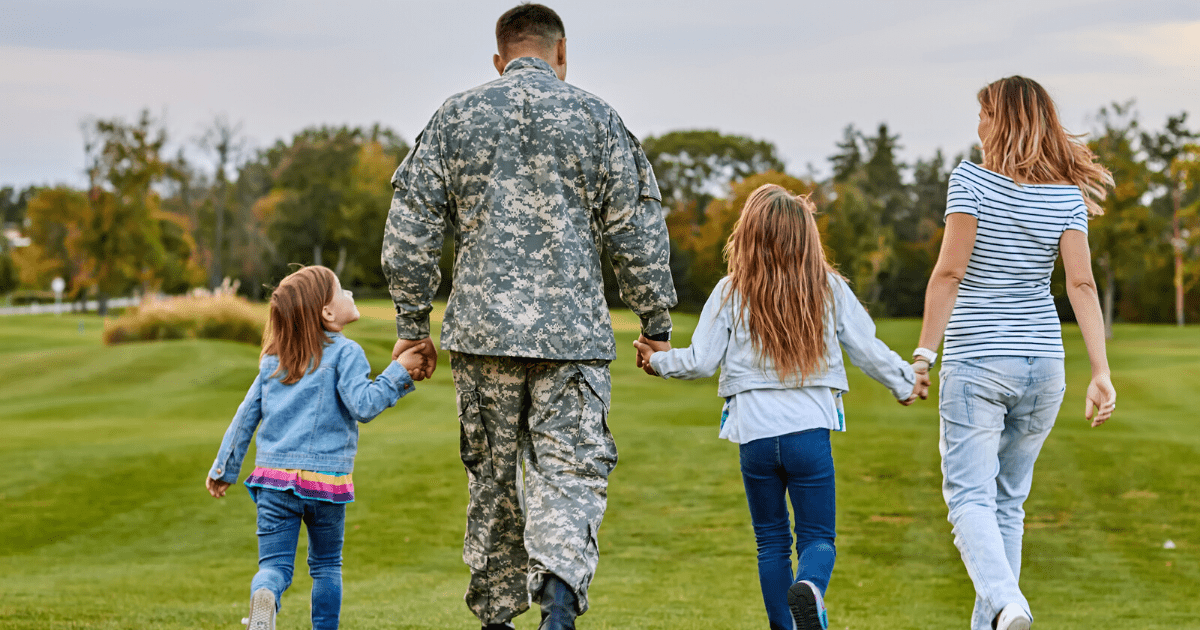 Research shows veterans suffer from male urinary incontinence more compared to other men. That is why you need to learn how an external catheter can help.
Read More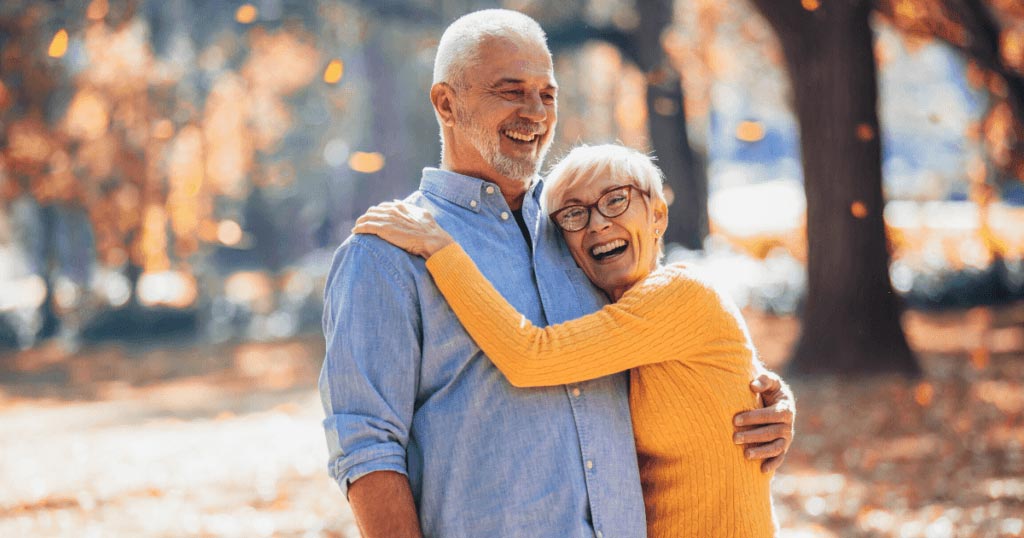 If you are a senior, and you are tired of the obvious limitations of adult diapers, choose the external catheter. Find out more about it here.
Read More