Posts Tagged 'male urinary incontinence'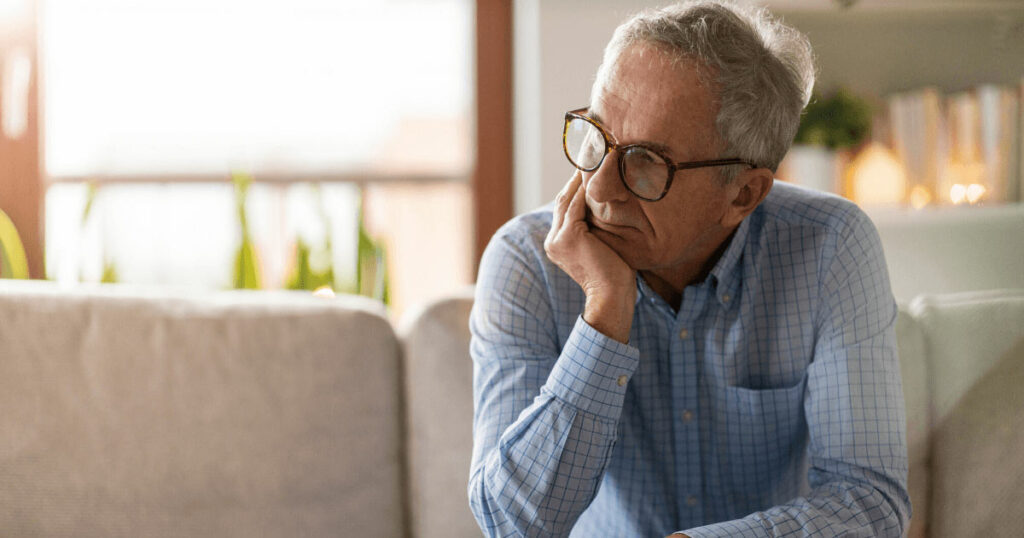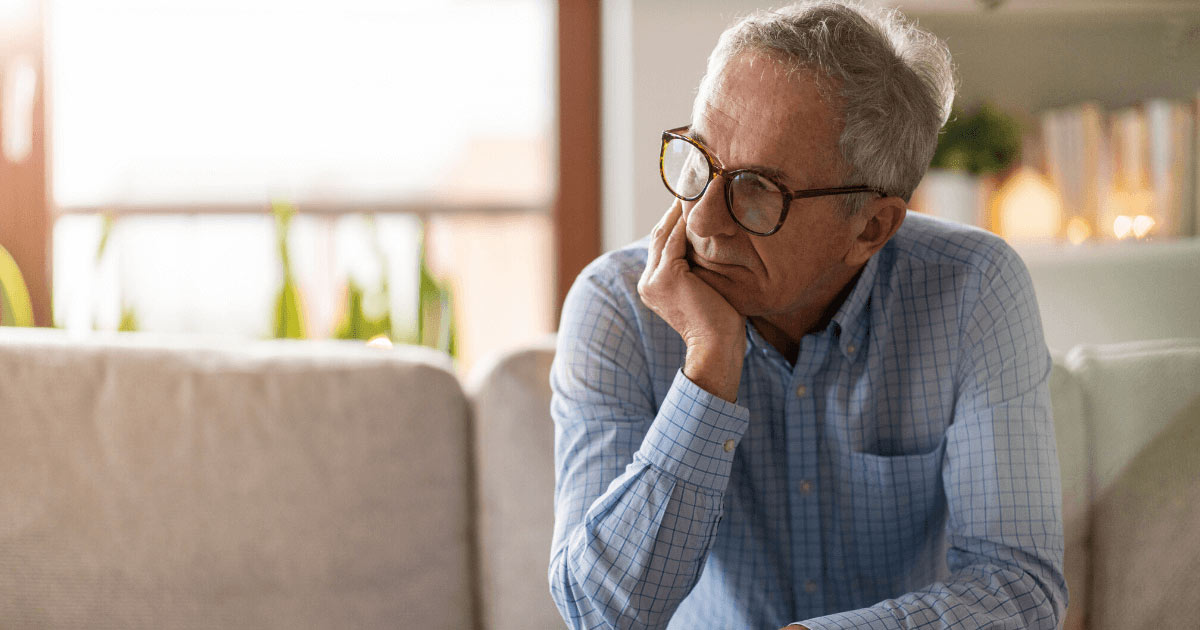 Living with a male urinary incontinence catheter is not easy. It takes time to get used to it. But once you have established a routine and figured out how it functions, you won't even notice it's there.
The only situation that can upset the harmony of your life with a male urinary incontinence catheter is if you get a blockage or an infection. Catheter-Associated Urinary Tract Infection (CAUTI) can cause blockages and infections, especially for those with long-term suprapubic or urethral indwelling catheters.
As you can imagine, this experience can be painful. Generally, you'd need to see your doctor to get your male urinary incontinence catheter changed. The treatment involves a course of intravenous fluids and antibiotics, and a stay in the hospital for a few days.
Read More